Why Sell with a Local?
Get proven results and streamlined service from start to finish.
3D VIRTUAL TOURS
Our media team can create 3D Virtual tours of your property allowing Buyers the opportunity to fully immerse themselves into your property virtually. Additional features like measurement, floor-plan, and the dollhouse effect can also help attract the right buyer to your property and often allows Buyers to purchase a home sight unseen!
FLOOR PLANS
Provide potential buyers with everything they need to feel confident making their next purchase. Adding a real estate floor plan to a property listing can increase click-throughs from buyers by 52%. Our listing packages can include 2-D and 3D modeling with floorplans and dimensions to help Buyers envision their furniture in their next home.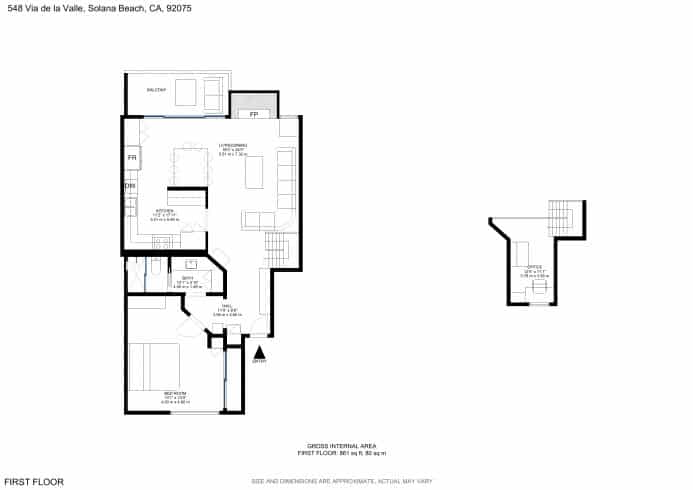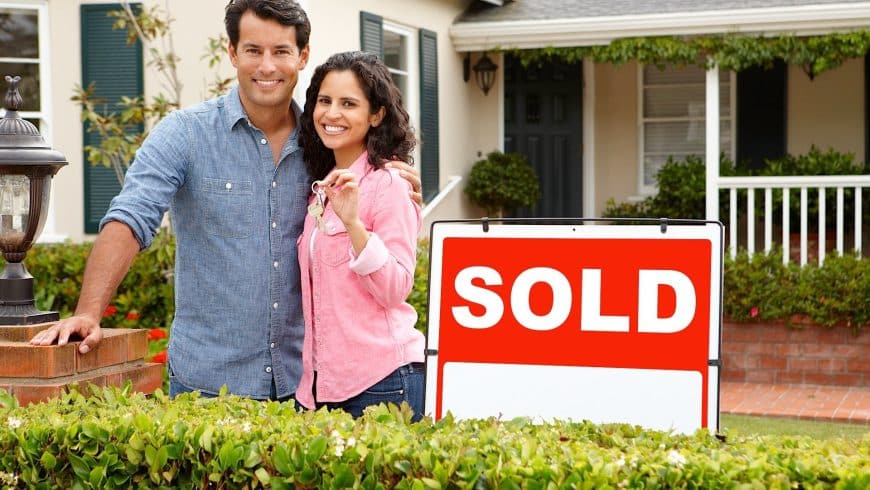 HANDS FREE SELLING
Start to finish, we are here to get your home packed, painted, cleaned, staged, repaired and SOLD! We will do it all for you so you can focus on what matters… the next chapter!
48 HOUR OFFER GUARANTEE
The real estate industry has changed and there are now multiple ways to sell your home. Through a traditional listing or a fast Cash Close, we'll help you find the best solution to sell your home. Selling your home fast might be the best solution for you. We'll send your home to our list of cash buyers and guarantee multiple bids on your property all within 48 hours.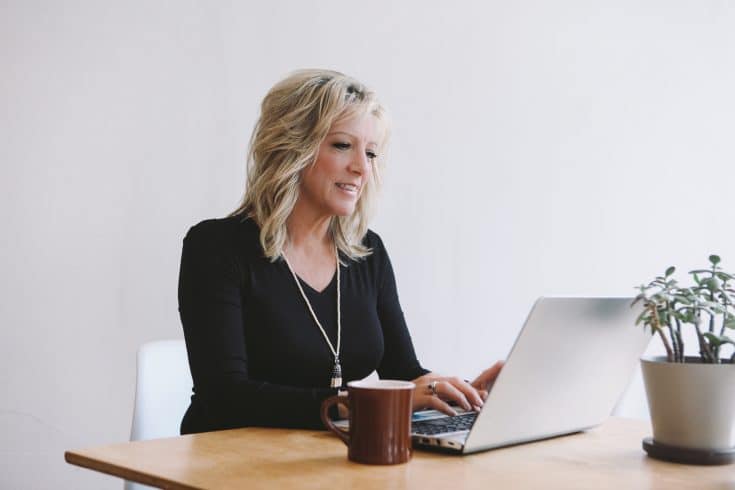 CANCEL ANYTIME GUARANTEE
Our Cancel Anytime Guarantee is exactly that, if you are not happy with the service we provide, you can fire us at any time. By hiring us you don't have to worry that you will be locked into a long 6+ month contract with a Realtor who isn't truly working hard for you. We want to earn your business everyday and this is how we are held accountable.
TOP NOTCH MARKETING
Our goal is to sell your home at a new record sales price for your neighborhood. We can't do that if we follow the typical, everyday, same old marketing plan that so many other Realtors do, so we came up with our own. We build a 7 day marketing blitz that is specifically formatted to each individual property and covers every avenue of marketing. With this approach we have successfully sold 100% of our listings, with the majority selling within the first 7 days!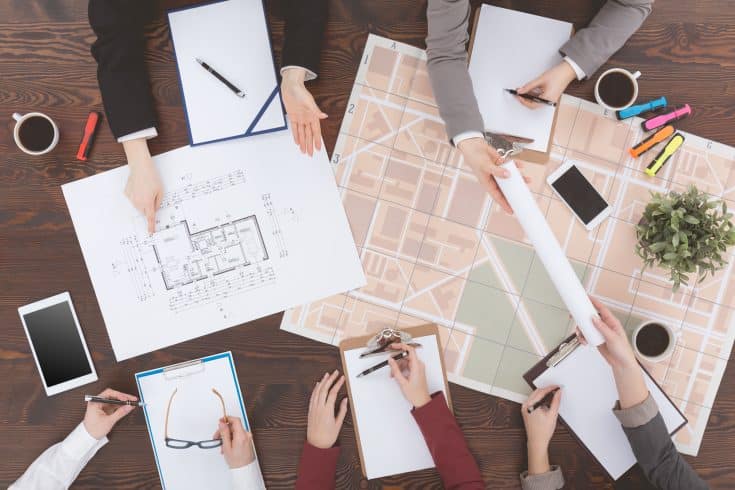 If you've been thinking about selling your California Home, our Luxury Real Estate Listing Agents have over 40 years of real estate experience. Along with a proven track record, California Sellers benefit from our relationships with top California Appraisers, Contractors and Home Designers who can help your home sell for top dollar.
As a result of our unparalleled online exposure, we have a very large database of clients looking for real estate in all of the different California Communities. Our Team has the skill and experience necessary to make the sale of your property trouble-free, while obtaining the highest possible price for your property. We utilize a diverse range of effective marketing strategies to expose your home to as many qualified buyers as possible in an effort to save you money on commission.
For a confidential consultation and marketing plan customized to your needs, simply fill out the contact form below and we'll reach out to you asap. Or, if you want to speak with an Associate now, call our 24 hour real estate support line at 866-538-6057.
Request a Listing Proposal
Getting Started with Selling a Property
Don't make the mistake of thinking that listing your property is the first step. Knowledge is power so before you get ahead of yourself, get ahead of the game by doing your homework.
Tips and Tools
Assess Your Market
Competition is all around you, from new home developments to foreclosures. You must investigate all challengers to your house.
Assess Your Property
Even in a sellers' market it's important to have your property in top shape to get the best price. In a buyers' market, it's imperative.
Selling by the Season
As the seasons change, so do the tactics necessary to get your property sold.
Find a Realtor®
You need someone in your corner who will help you get the best price for your house. Here's what a Realtor® from The Local Realty can do for you.
Setting the Stage
Any good house painter or actor will tell you the key to success is preparation. Before you put the "for sale" sign in the yard, make sure your home is bright and Oscar-worthy.
Indoor Fix-ups
When selling, it's key to know on which rooms to spend your energy and dollars.
Outdoor Fix-ups
First impressions count for a lot, especially in real estate. Make sure your house gives buyers something to remember.
During the Listing
Putting the "for sale" sign in the front yard is just the beginning. Make sure you know what to expect as the sales process begins.
The Offer
Price is obviously important, but make sure you understand the whole offer before making a decision because sometimes the devil actually is in the details.
The Negotiation
Like playing poker, negotiation is an art, and those who win always keep their cool.
Waiting to Close
You can't let up just because you are in escrow. Make sure to stay on top of these issues and you'll walk away a happy seller.