How The Local Realty Trade Up works
48 HOUR OFFER GUARANTEE
Selling your home fast allows you to make your next purchase without a contingency to sell! We'll send your home to our list of cash buyers and will receive multiple bids on your property all within 48 hours. You can either accept the terms of this quick cash offer or we'll get your property listed on the open market.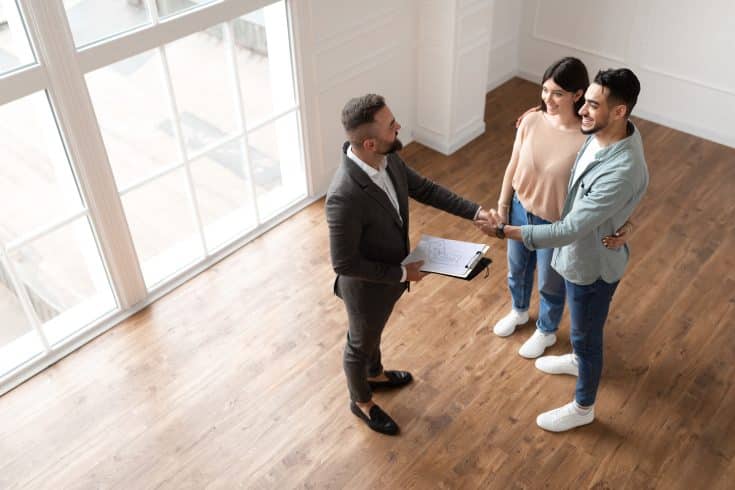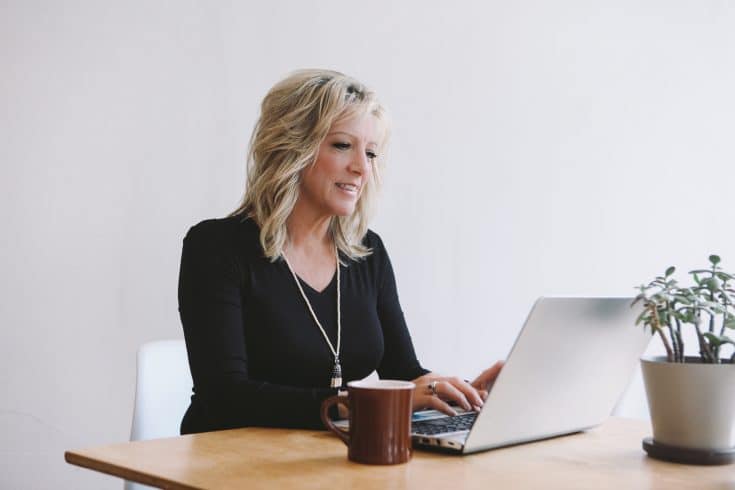 Make a strong offer on your new home
When you've found the home of your dreams, you'll be ready to make an offer with no lending or home sale contingency. This means you're more likely to close and can do so on your own timeline.
Move-in on your schedule
Once your offer is accepted, everything comes together through a concurrent close. We'll coordinate timelines to ensure the cash from the sale of your home will be available for use towards your new purchase upon close; and that you have time to move into your new home with ease.